A look back at 2012 – in pictures of course 🙂 Happy Holidays and here's to a grand 2013!
January
"Lift Off" An adult bald eagle takes flight from a snag near Lake Derby. Rocky Mountain Arsenal NWR, CO. This eagle landed to my south while I was facing north, aniticpating eagles returning to the roost in the evening. We spent a few minutes together before he left for the roost. I guess he was checking me out. Haliaeetus leucocephalus
February
March
Students in the Zapata Ranch Sandhill Crane Photo Workshop line up with big glass at Monte Vista National Wildlife Refuge.
April
I returned to the Gunnison Basin for the fourth stright spring to photograph Gunnison Sage-grouse, one of the most endangered birds in North America, but still not on the Endangered Species List. GuSG's have been a huge challenge for me and I've seen a lot of birds leave the lek before there's enough light to photograph. Sometimes a golden eagle shows up, or there's not enough females on the lek to hold male's attention. Regardless, there's a story to be told and I think this image helps tell the story well. These birds lek (mate) in a pasture on a ranch in the Gunnison Basin. The rancher moves his cows to another pasture during lekking season, giving the grouse a place to mate from late March into May. It's an important piece of a complicated puzzle as a wide range of folks work together to save the species.

May
Three grizzly bears – "Quad Mom" and cubs sniff the air in near darkness. The sow stood before the bears ran full speed for the forest. Ursus arctos horribilis
June
Pinedale Bioblitz with Audubon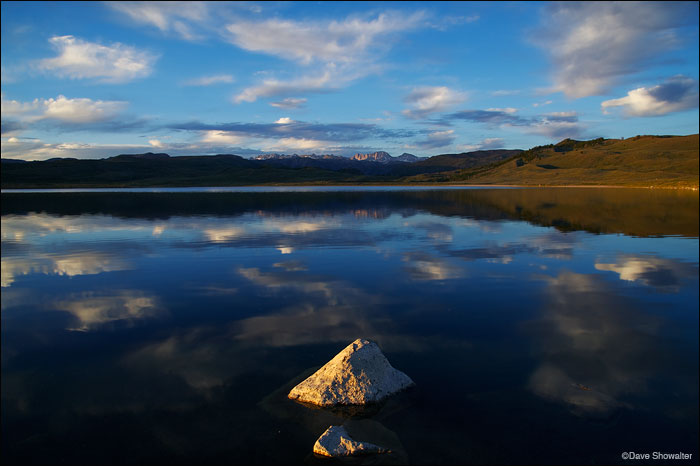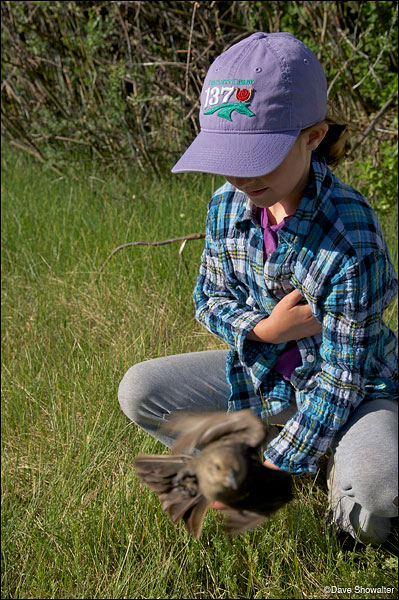 July
Climbing talus slopes en-route to Snowmass Mountain.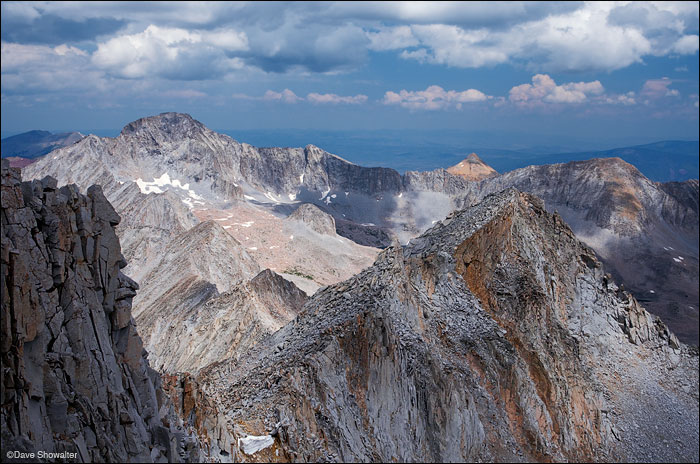 Marla considers the challenge of reaching Challenger Point (14,081′), painted in golden sunlight.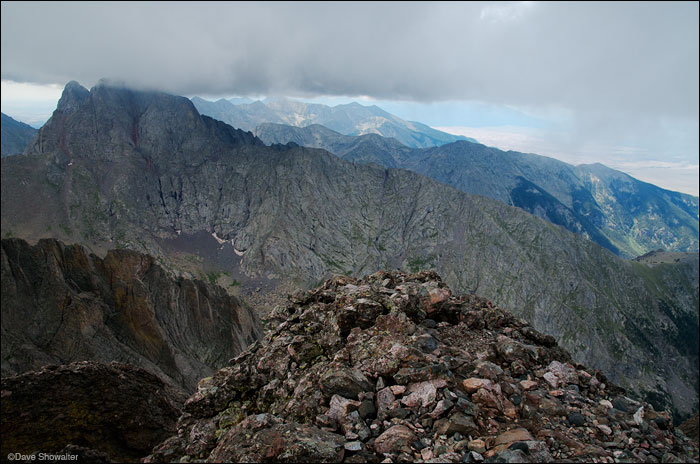 August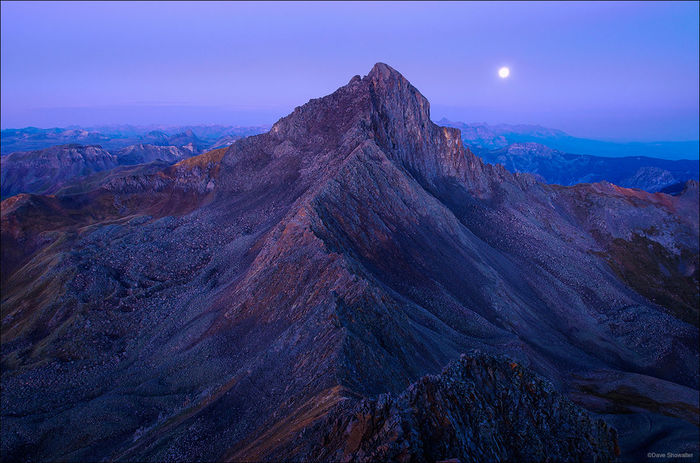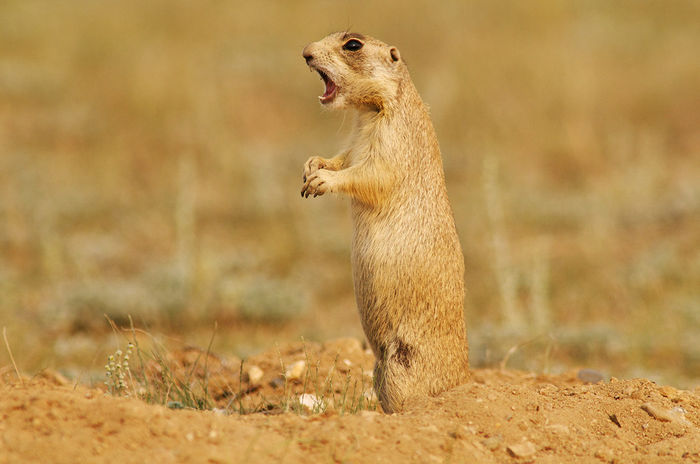 September
Bull moose in autumn, Roosevelt National Forest, Colorado
October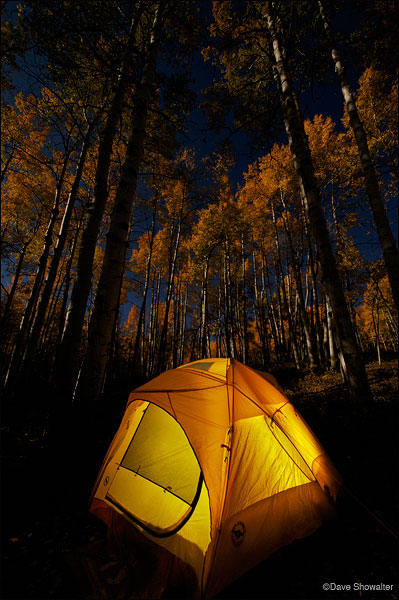 Moonlight Tent : Prints Available
A full October moon lights the aspen forest above our tent on Kebler Pass.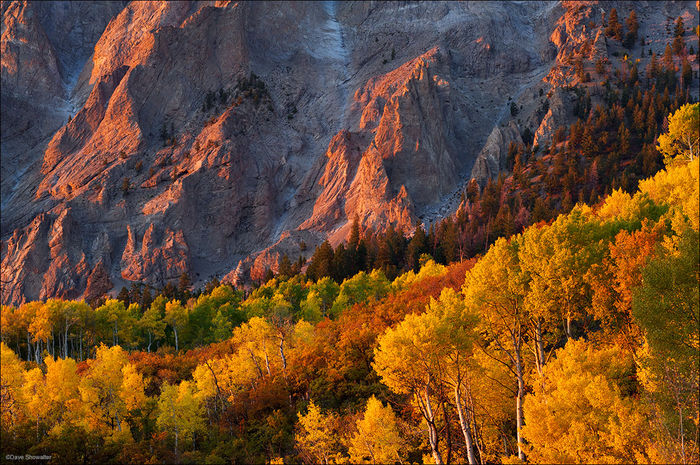 Marcellina Sunset : Prints Available
Marcellina Mountain (11,348') and the surrounding aspen forest seems to glow in warm evening alpenglow of an October sunset.
November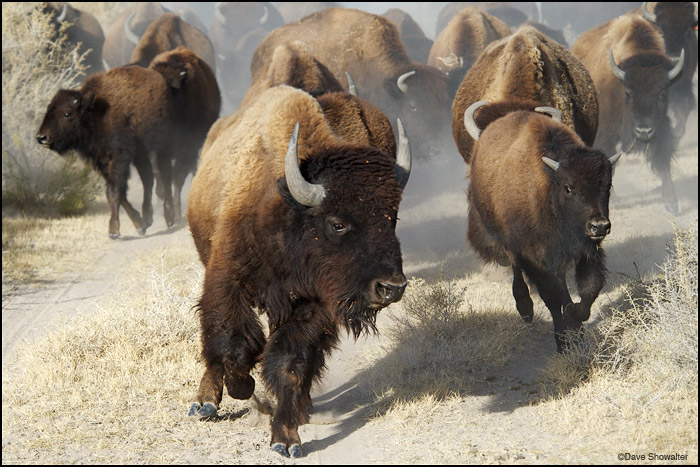 December
Parting Thought
May we be silly, even childish and find joy wherever we may wander!