I just completed the second of three photo expeditions for the Tripods In The Mud Absaroka Front project, sponsored by Greater Yellowstone Coalition. I'm getting to know the area better, meeting wonderful people, and continue to focus on the remarkable diversity that makes the Absaroka-Beartooth Front one of the most important areas in the West.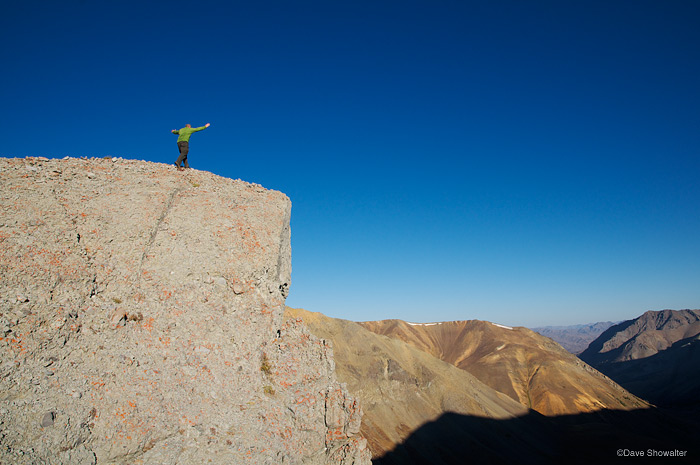 On Greybull Pass : Prints Available
Self expression on Greybull Pass, high in the Absaroka Mountain Range.
Deb Thomas of Powder River Resource Council stands in front of Crosby 25-3, the Windsor Energy Rig that blew in 2006. Deb and her husband, Dick live along Line Creek and are among the families directly impacted by the blowout. Deb is now a staunch advocate for landowners facing imapcts from energy development.
John Fenton interprets a Crow Indian petroglyph near his home in Pavillion, Wyoming. John's family ranches in the basin that shares the mineral rights with Encana, in the Pavillion Gas Fields. John was also featured in the movie Gasland – the Fenton's have been heavily impacted by air and water contamination and are coping with a loss of their way of life from living with industrial gas production.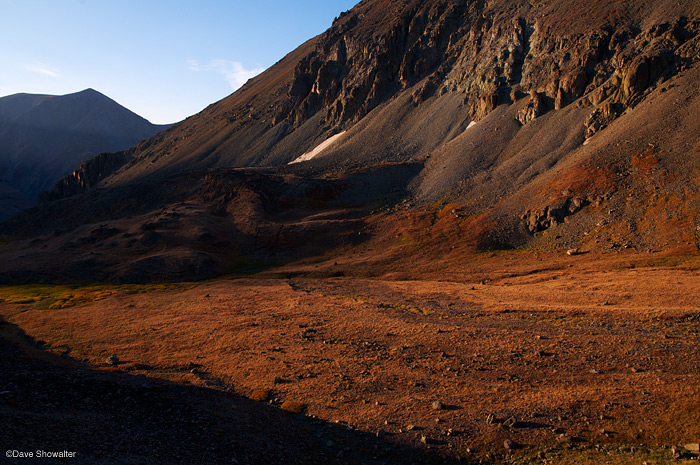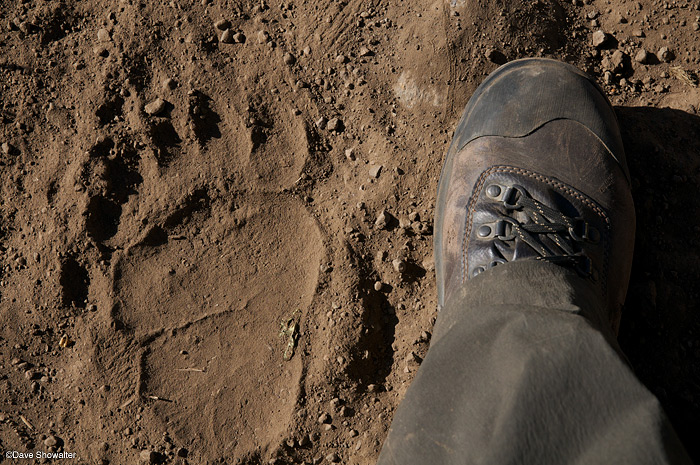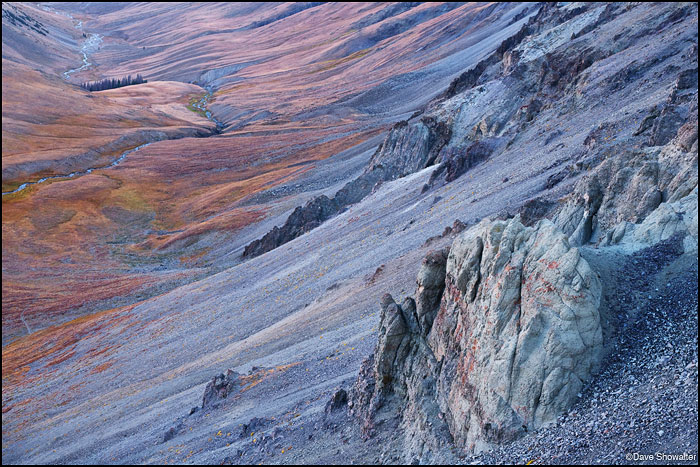 Pavillion, Wyoming resident Jeff Locker shows a dirty water filter – just a few days old – and a clean replacement at his home in Pavillion, Wyoming. Jeff's family has been heavily impacted by living in the Encana Pavillion Gas Fields. They filter their water four times and "still can't drink it."
Pumpjack in Oregon Basin – The Greater Yellowstone Coalition is working with decision-makers, land managers and stakeholders on a plan to steer new energy development to places more appropriate than the A-B Front – like Oregon Basin near Cody.