Flowering rabbit brush lines a two lane road in the Thompson Divide area, near Carbondale, Colorado. This entire area is leased for natural gas development.
In "Drilling The Roaring Fork Valley. Really?" I highlighted yet another plan to turn a truly special place into an industrial-scale gas field. Marla and I have traveled to the Aspen/Carbondale area quite a few times, usually to hike around Mount Sopris or photograph the aspen forest on McClure Pass near Marble. I recently learned that the entire area north and west of Carbondale is leased for drilling and could become an industrial wasteland. The Thompson Divide is the only buffer between Carbondale and the Piceance Basin, a mega-field sacrificed landscape, industrial complex in northwest Colorado. Along the Thompson Divide, ranchlands and rolling sagebrush give way to aspen and conifer forest in the shadow of towering Mount Sopris. Crystal River pours from the high peaks, cutting through the valley to its confluence with the Roaring Fork in Carbondale. The Roaring Fork is a significant tributary of the Colorado. The Thompson Divide is important mid-elevation habitat for migrating deer and elk, the Crystal River irrigates hay meadows,and it's a hiking, mountain biking, wildlife-watching, fly fishing, photography and hunting mecca; providing year round revenue for surrounding communities. The Thompson Divide Coalition, with 3,200 members, is advocating for protection of the entire area and I fuly support their position. This simply isn't the place for a massive fracking industrial park, with the thousands of truck trips, toxic chemicals threatening air and water, and pressure on rural towns. I made a trip last week to make images that I hope will support the opposition – click more to continue: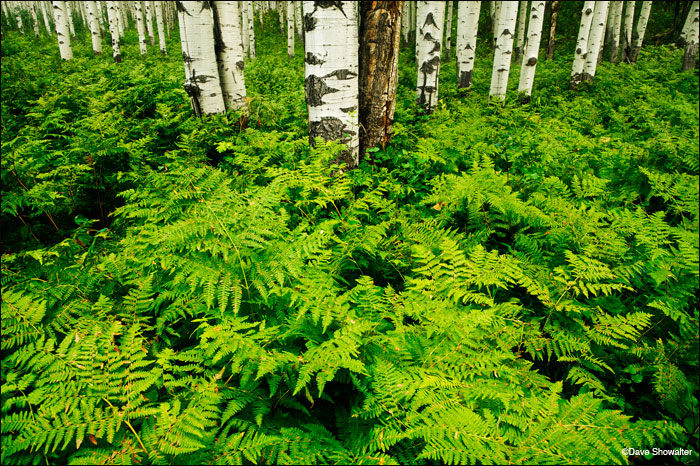 Ferns In Aspen Forest : Prints Available
Late summer ferns are thigh-high in this aspen forest on top of McClure Pass. near the town of Marble.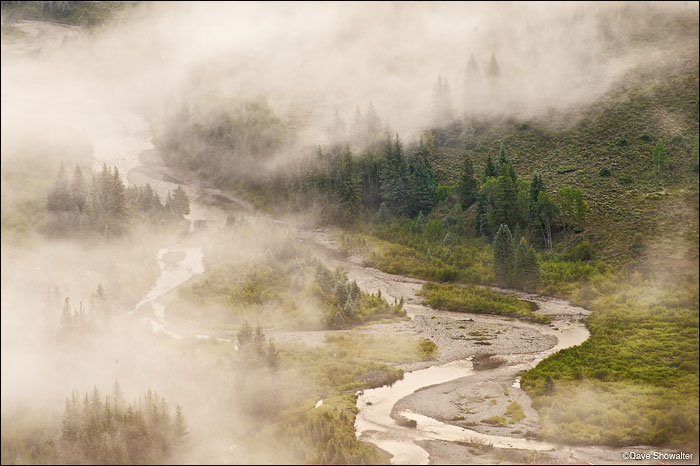 A western bluebird pauses on a fence post along the Thompson Divide.
Sustainable ranching is important to the area economy – this particular ranch is on a quiet two-lane road that would become a "Haliburton highway" with many thousands of truck trips.
This sign at the Crystal River Ranch tells the story of a quiet country lane. May it stay that way.
Industrial gas fields are never dark, never quiet. Thankfully it still gets dark and quiet on the Thompson Divide.
Visit the TDC site to learn how you an help. A thoughtful and impassioned letter to Senator Bennet would be a great place to start. Thank you.