Students in the Zapata Ranch Sandhill Crane Photo Workshop line up with big glass at Monte Vista National Wildlife Refuge.
I've had a week to catch my breath after teaching three photo workshops in the San Luis Valley in March. The first was a half-day as part of the Monte Vista Crane Festival followed by a sandhill crane workshop at Zapata Ranch with Michael Forsberg, then a student workshop with Second Baptist High School, from Houston,Texas. It's an honor to work with Mike Forsberg, one of the top conservation photographers anywhere and an ILCP fellow; and working with the Phillips family at Zapata is about as good as it gets. Tess, David, Duke, Janet, Asta, Carla, Chef Mike, and the whole staff blend a remarkable visitor experience with conservation ranching at a world-class venue. I also made a few images along the way, so here goes:
Even the Zapata sign has panache.
Greater sandhill crane dance. Grus canadensis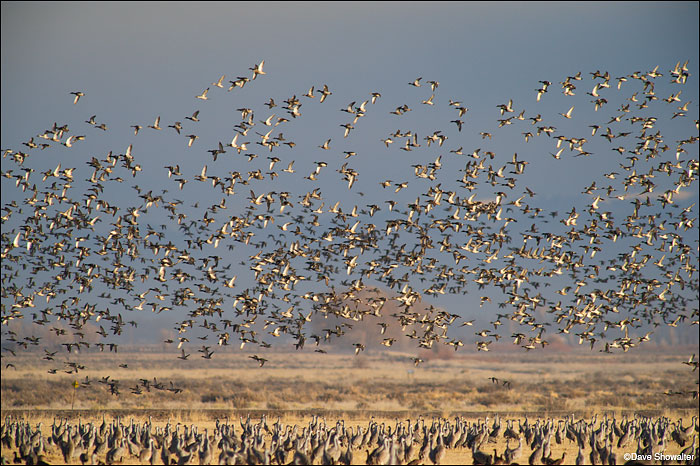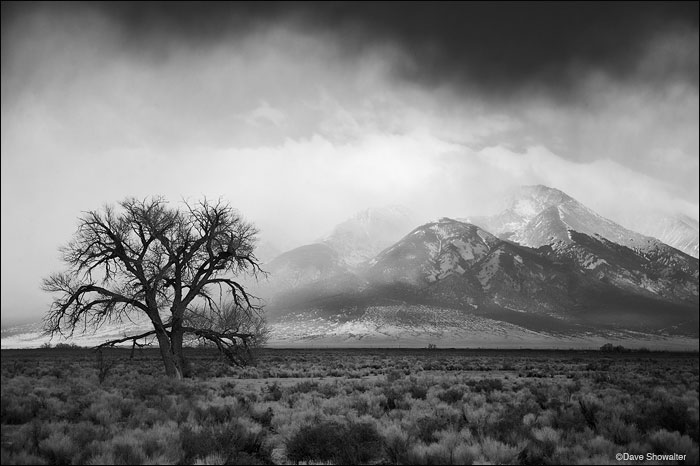 A pair of Greater sandhill cranes return to roost after sunset. Grus canadensis
Michael Forsberg photographs an uncluttered night sky near the entrance to Great Sand Dunes National Park, Colorado.
Zapata Ranch in pre-dawn light.
Sisters Gini and Chris Cunningham at an old house that we photographed in the valley.
Mike Forsberg and Duke Phillips, a pair of visionaries.
A backpacker makes his way up the dunes for a true wilderness experience.
Greater sandhill cranes in flight. Safe travels to Yellowstone!
Medano Creek flows early for this time of spring. Mount Herard, iconic peak of the Sand Dunes is the backdrop.